Ok Soo. Got on the buss hella early today.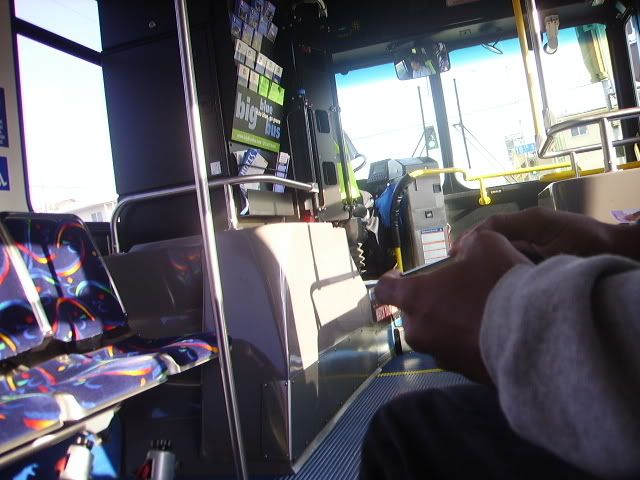 Then got to good ol' fair fax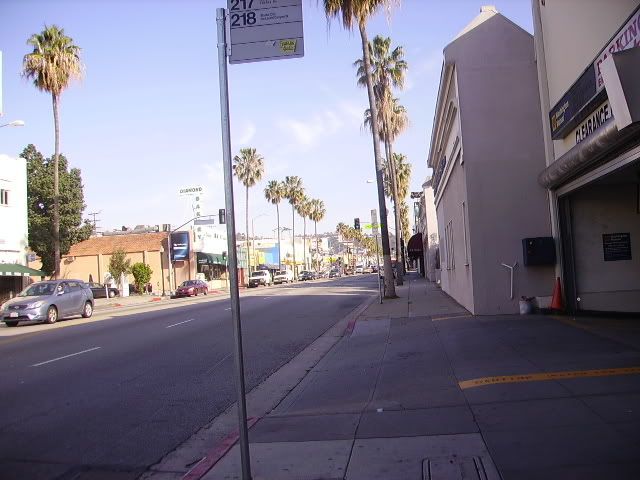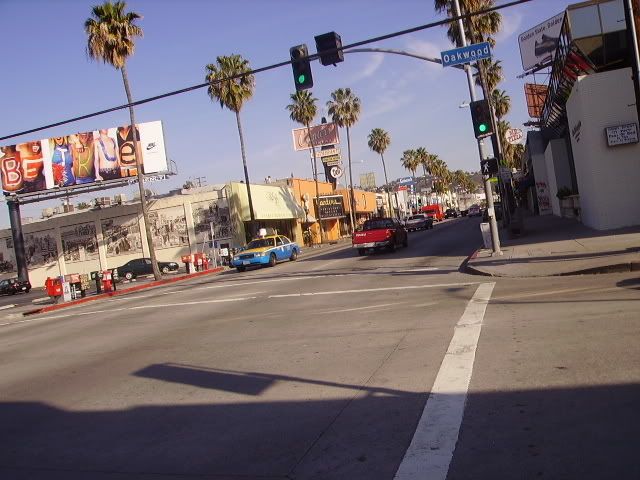 Saw a frog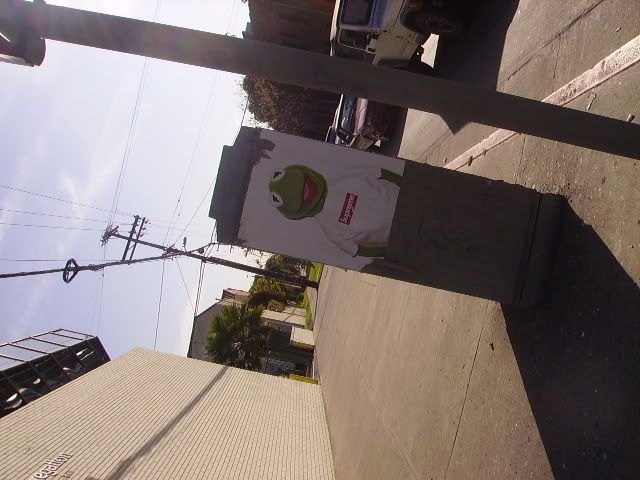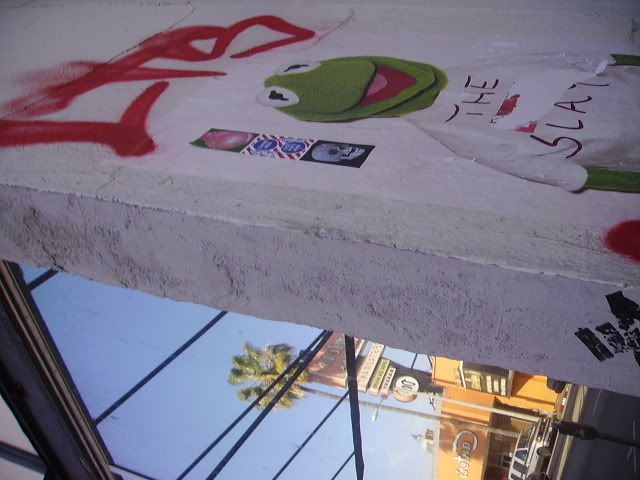 Saw the line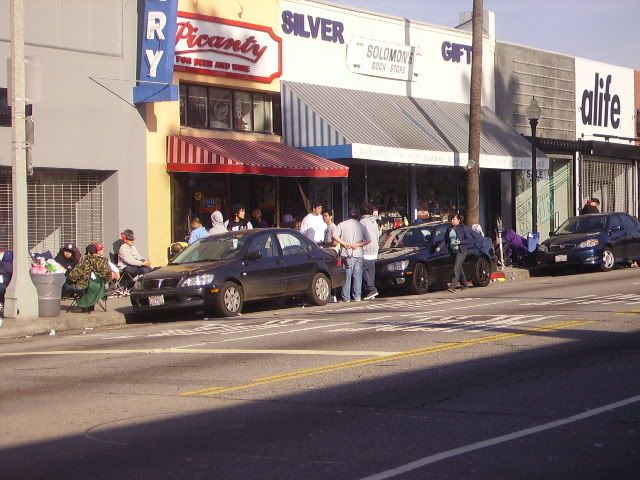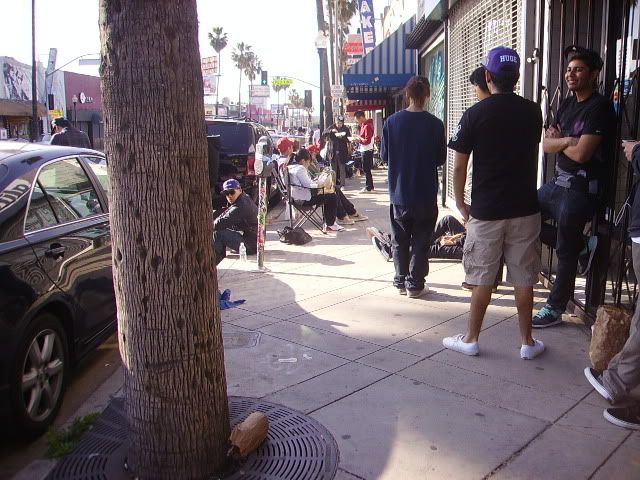 Meet the mom of the year. She had been standing in line for her kid since forever.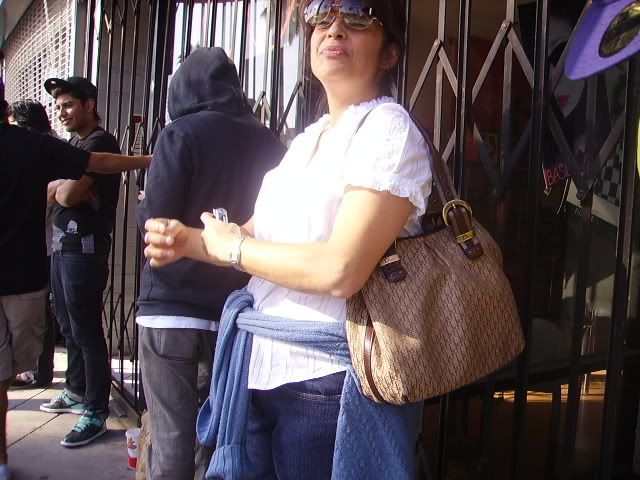 Whoopi Kept me company. Thanks again.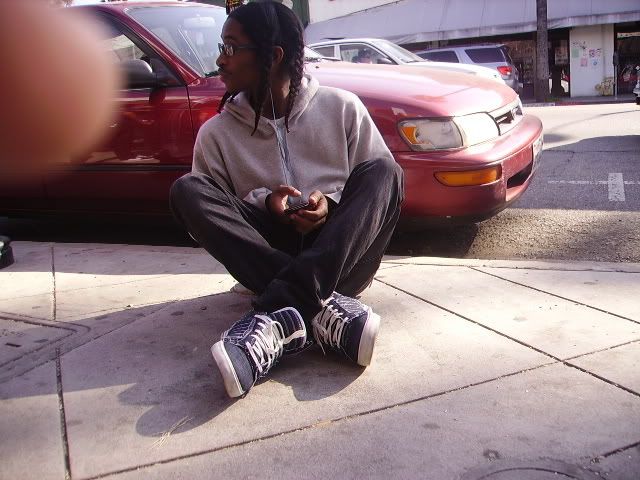 Had money.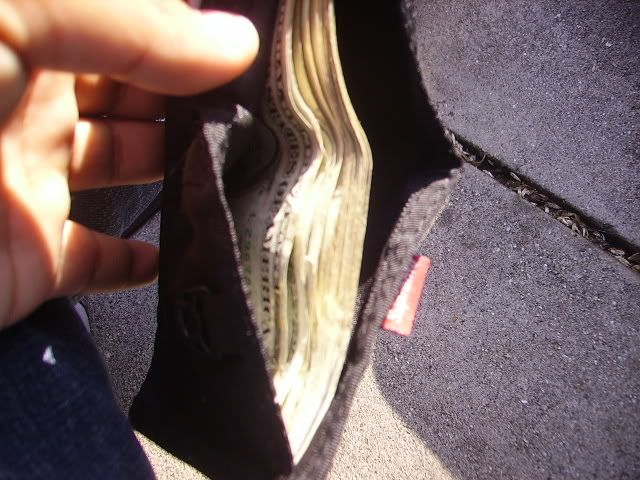 PB&J X Supreme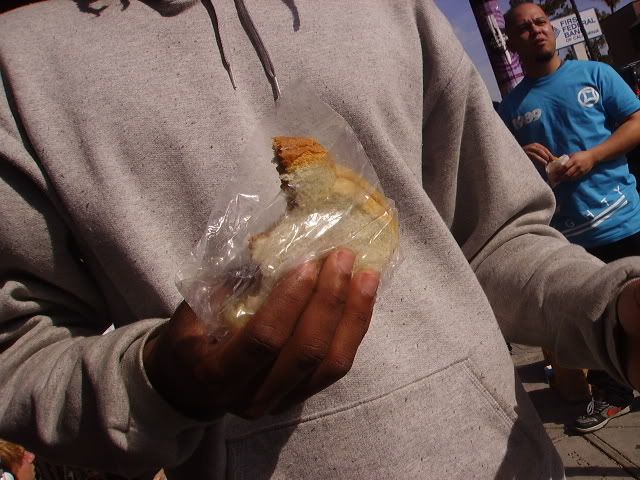 Lines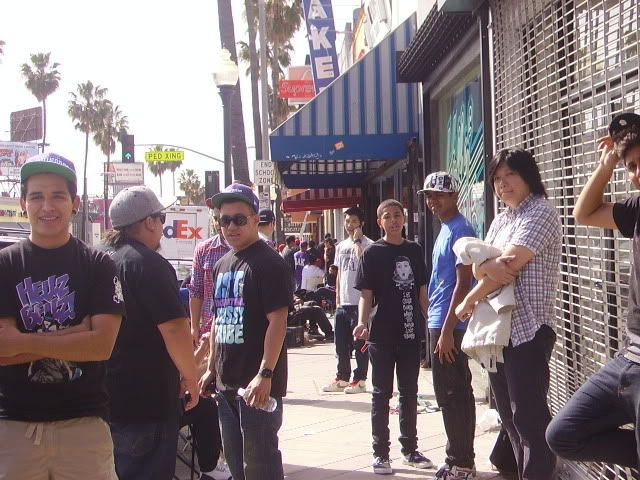 Front of the line.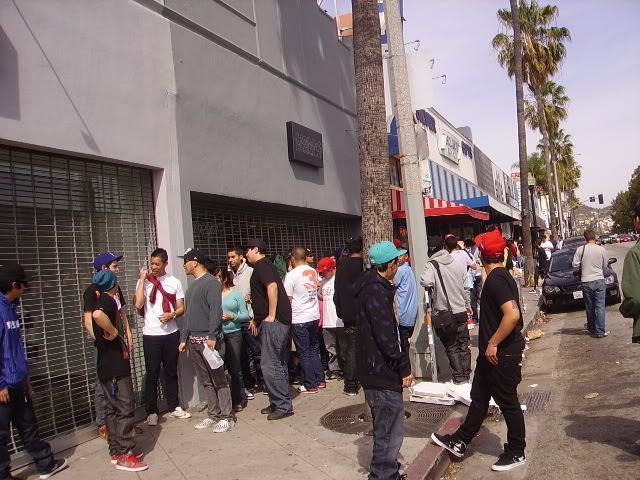 This dude kept us entertained in line. Thanks!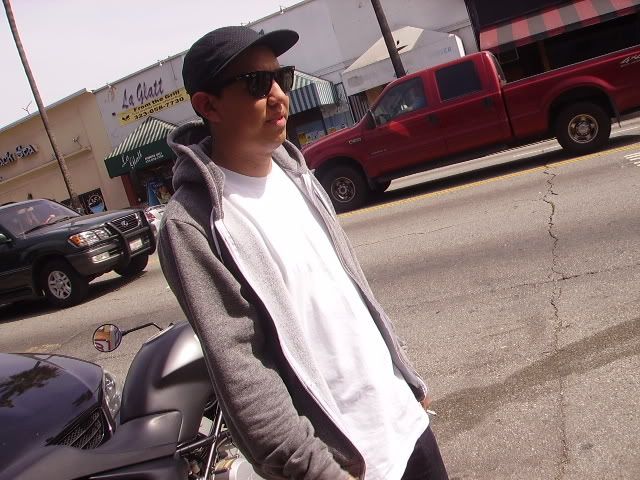 Then finally got to the front. Got some stuff( not gonna say what I got)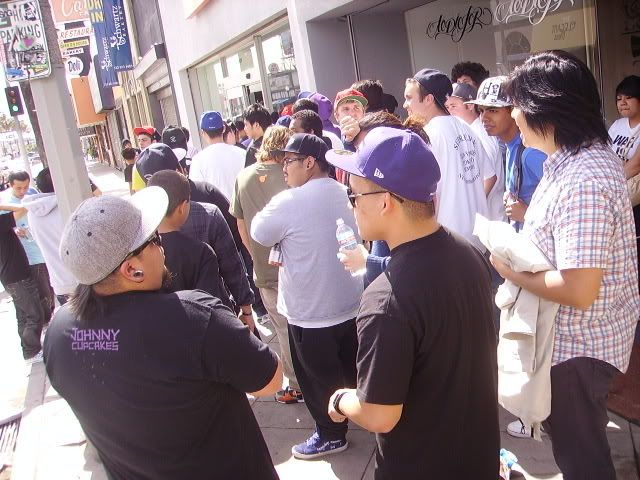 For more pictures check Whoopthis.com. Thanks again to whoopi for the company