Went to hami to visit the GF..kicked it till she came.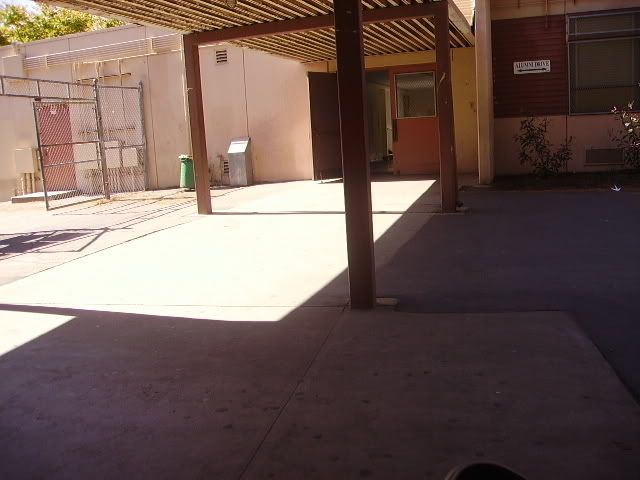 Read a book. (Goood Book.)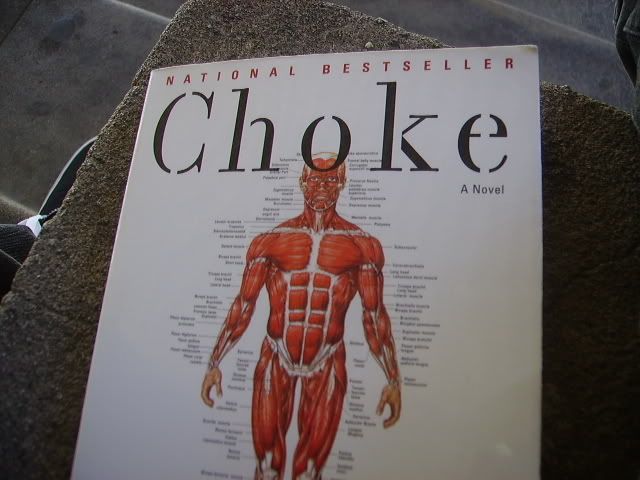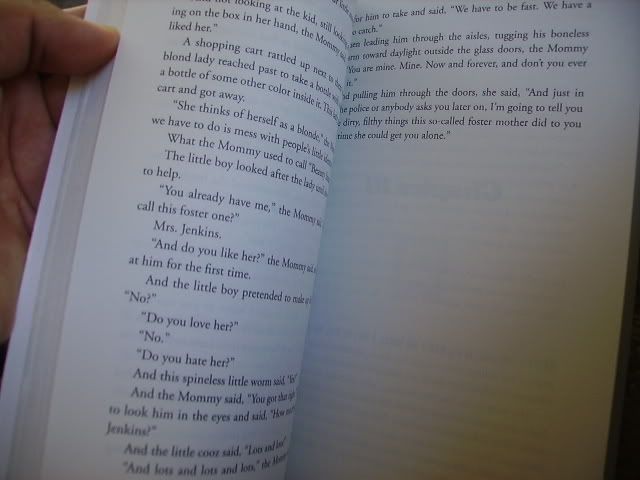 Ate some snacks.Thanks Karla!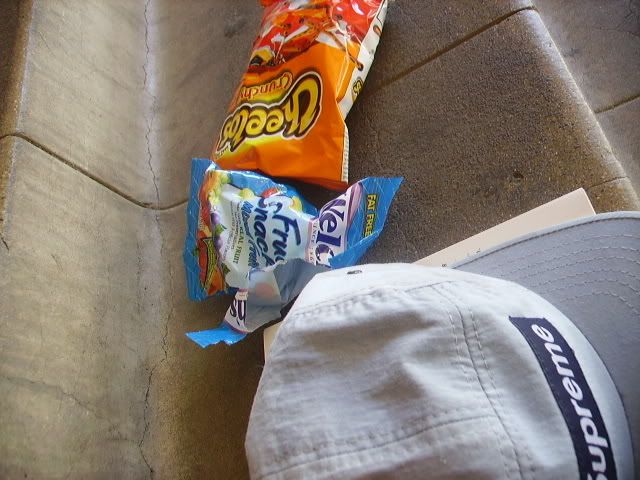 Got on the bus too West Hollywood and saw a dude with a Ski mask on in 97 degree weather. Yikes.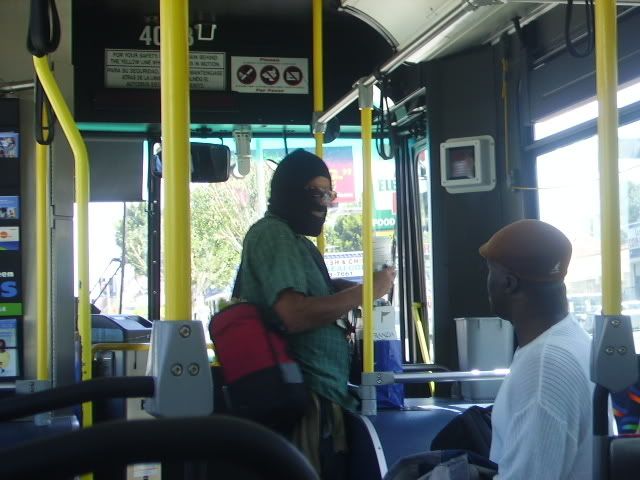 Got to Cecil's house. Saw sebastine...dope dog.


Ate some chipotle.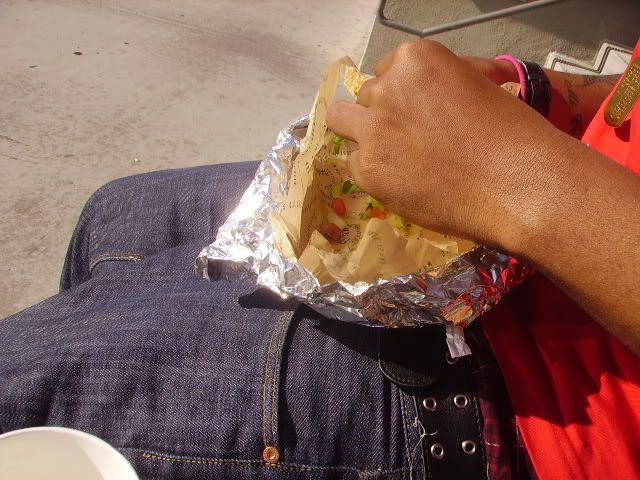 Drove around..saw a ugly ass dog.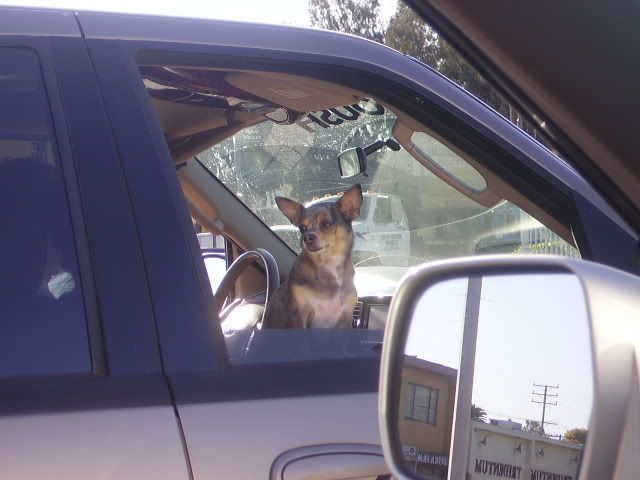 Future Whip! (not mine)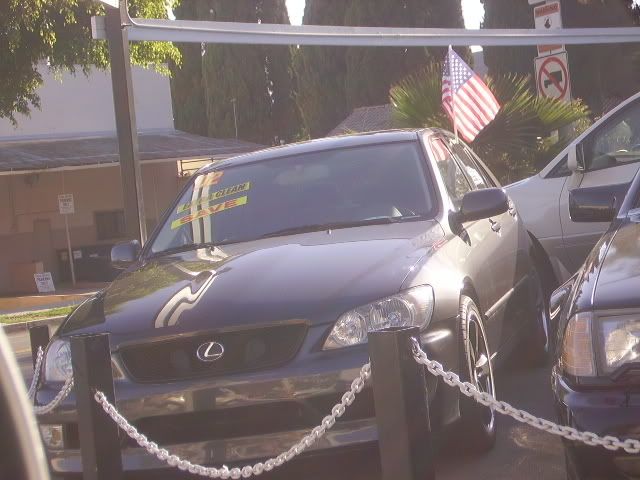 Networking.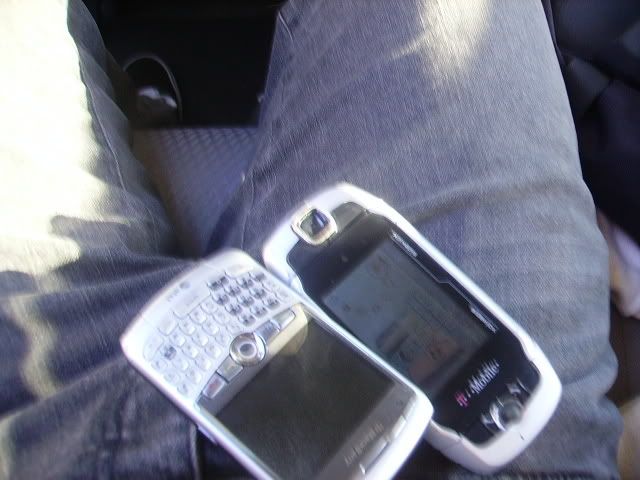 Bumped into Whoopi by my house.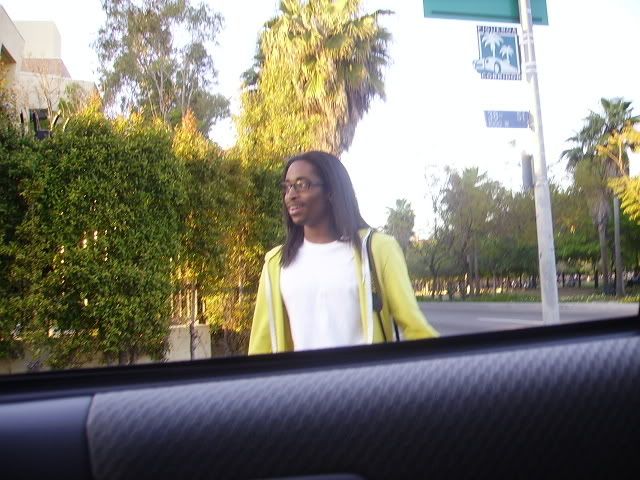 Everyones favorite affect.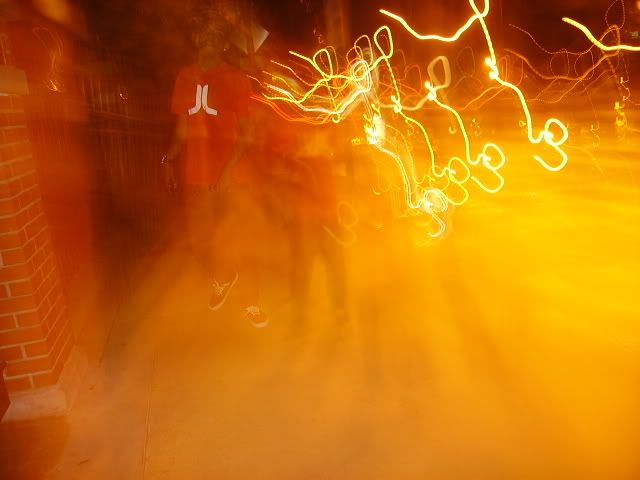 Del The Funkee Homosaphien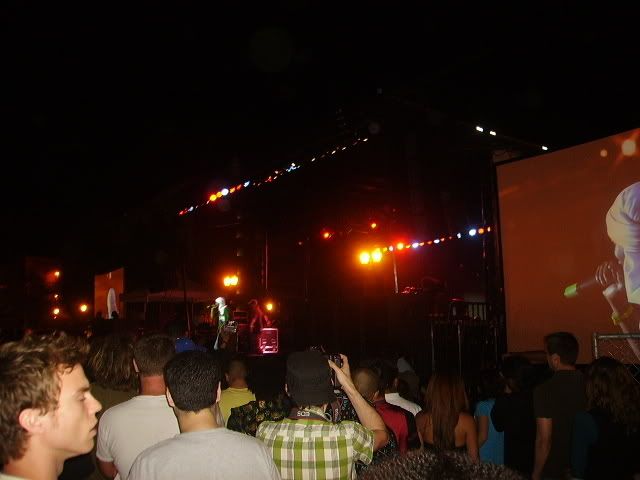 De La Soul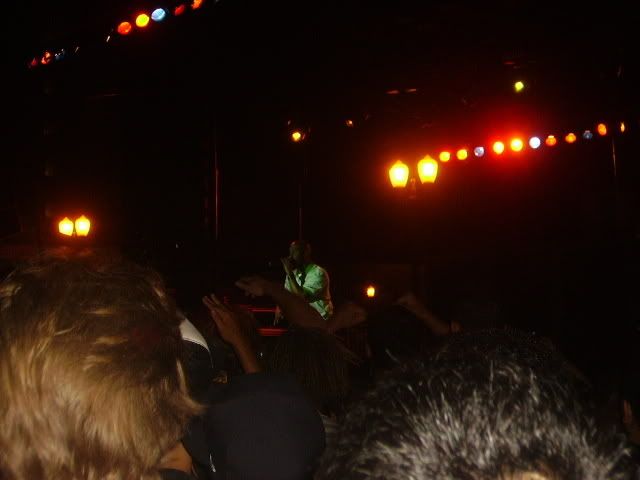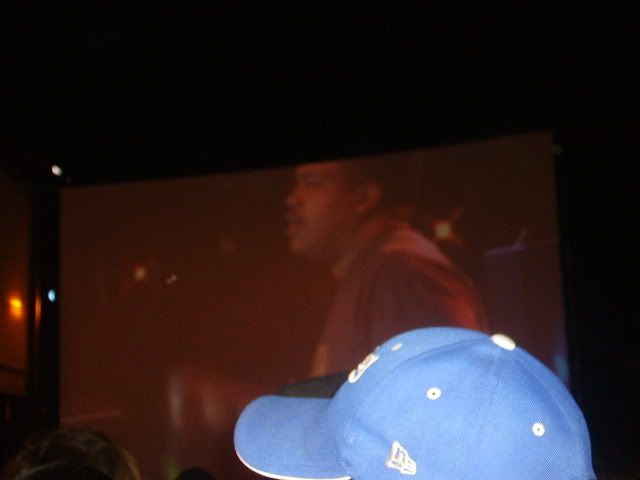 Then The Headliner. Lupe Fiasco.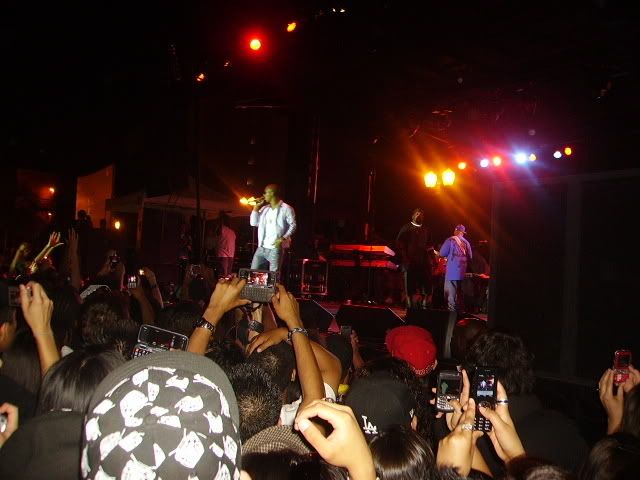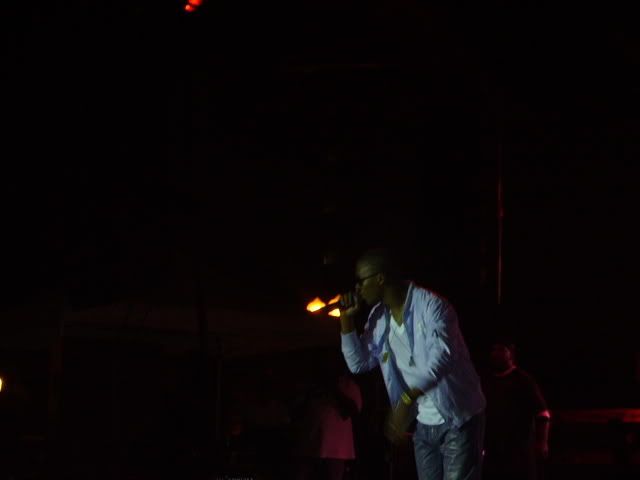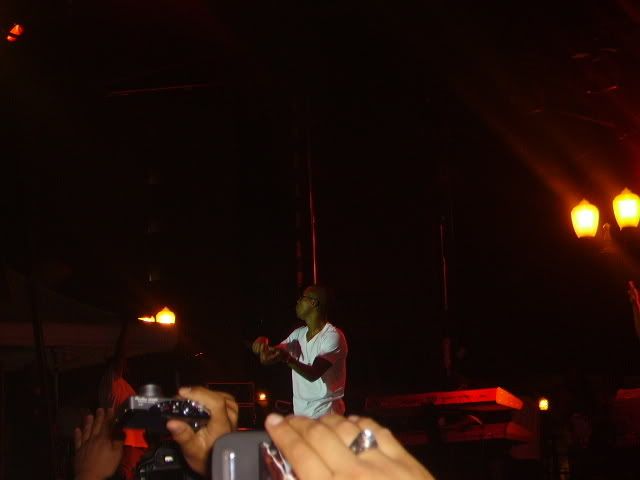 The Crowd Was Feeling It.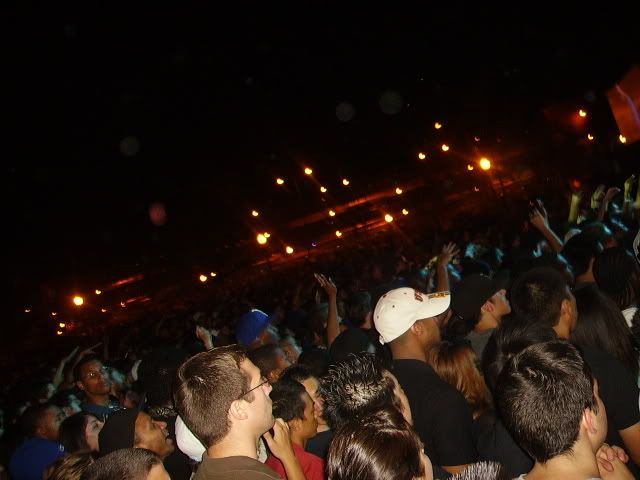 HAHAHAH! Lonnie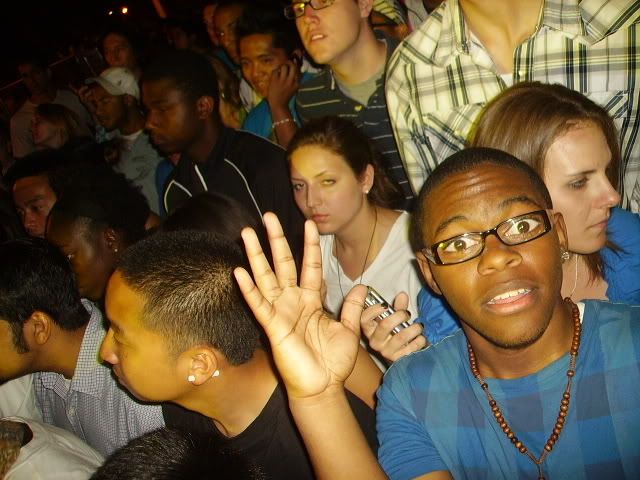 He put it down on stage.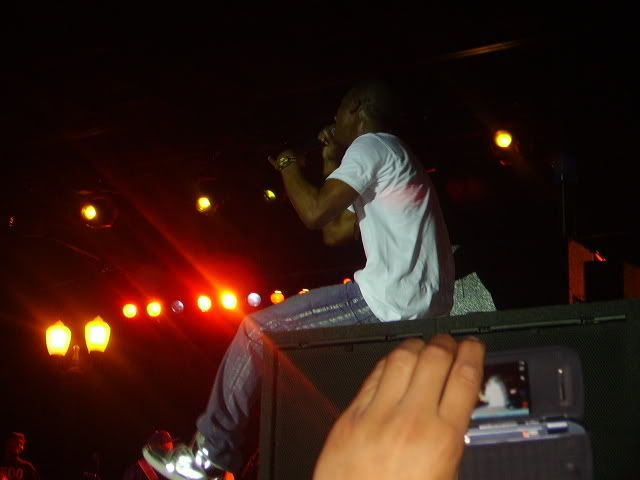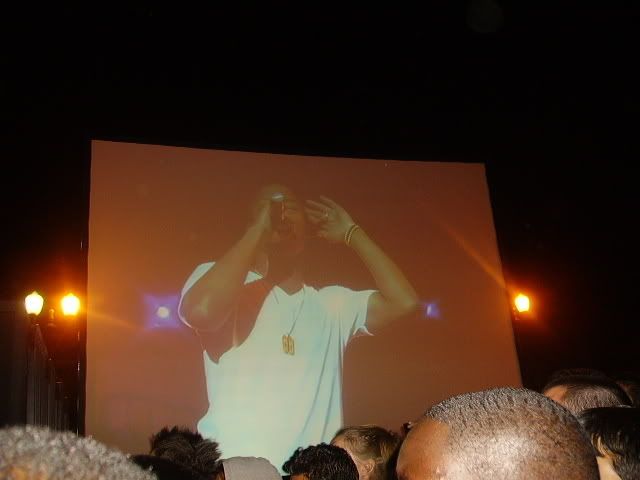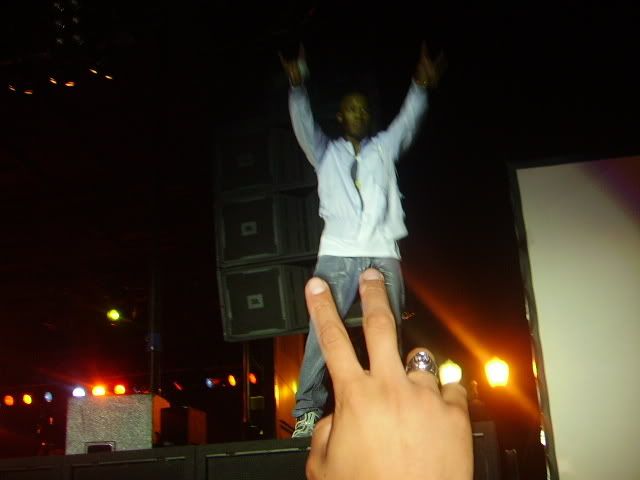 Thanks USC for the FREEE show.



Special thanks to my boys from Somewhere Else and Karla for a dope day.

*Bonus* Sorry for the shitty sound.